With so many yoga mats to choose from out there it's easy to get a bit confused - why are there so many!? It's worth knowing that not all mats are created equal but in fact there are different mats depending on what you need them for.
Tonic's yoga teacher Pip has about 50 yoga mats in her collection (although of course not all for her to use at the same time!). She's tried pretty much all the big name brands and the lesser known ones too. Here are her top 5 tried and tested favourite yoga mats.
Yoga Design LAB travel mat £42
This is foldable so easy to fit into a suitcase. It's super thin but actually is a towel and mat combined in one. It's not the lightest travel mat but it is very hard wearing, with no sign of wear after a month in India and several trips to Marrakech.
It's washable too (hurrah!). Just pop it into the machine but don't use fabric conditioner.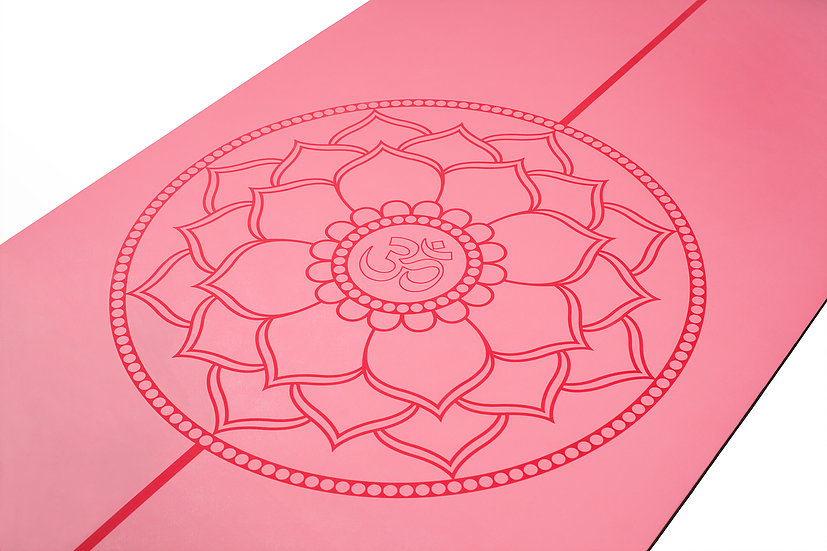 By Phantai Mandala Mat £80
Super thick, this very high quality heavy mat is super-super grippy. In fact it's the stickiest mat I've ever tried. It has a smooth surface with gorgeous mandala design.
Yoga Studio Grip Travel Mat £54
This smooth non-slip mat actually wicks away sweat… so well in fact, that no towel is needed for a super sweaty hot yoga class! It's light enough to travel with to the studio and easy to wipe clean after each session with mat spray.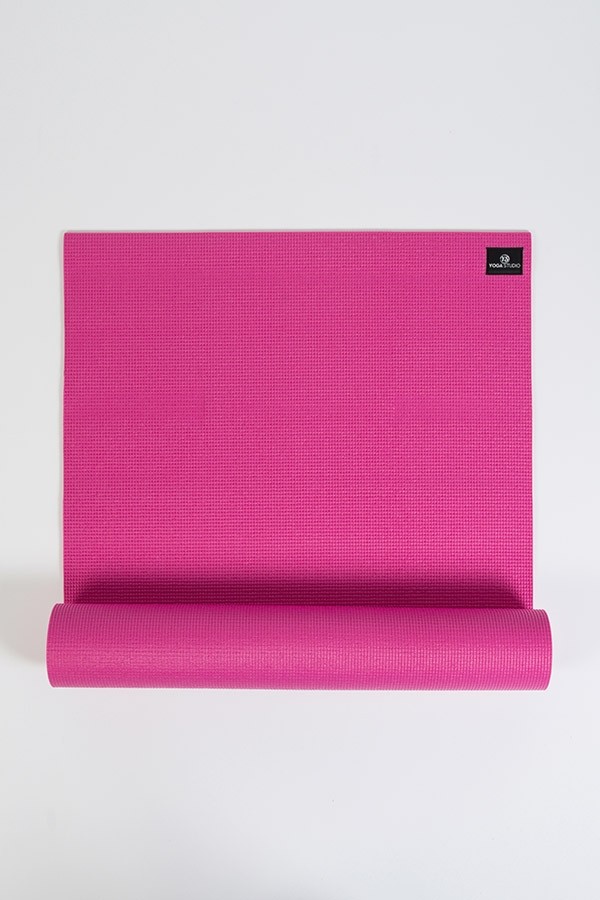 Yoga Studio Lite £15.95
Best to go for a reasonably priced mat, as sand is quite corrosive and wears them out quickly. Definitely go for non-sticky or you'll never get the sand off. Something fairly ight to have on your bike or walking to the beach and a mat you don't mind hanging up outside until the sand drops off.

Best for in the City/around London
Yoga Studio Premium Towel Mat £24.95
No need for a yoga mat when catching classes in the city as all London studios provide mats. However, for hygiene always pack a towel to go over the studio mat. This one rolls up and fits neatly into a small bag. It's eco-conscious too - made from no fewer than 8 recycled plastic bottles and over 50% recycled fibre content. Free from AZO, lead, and heavy metal dyes to boot!